Welcome
Custom Tailored Client-Centered Massages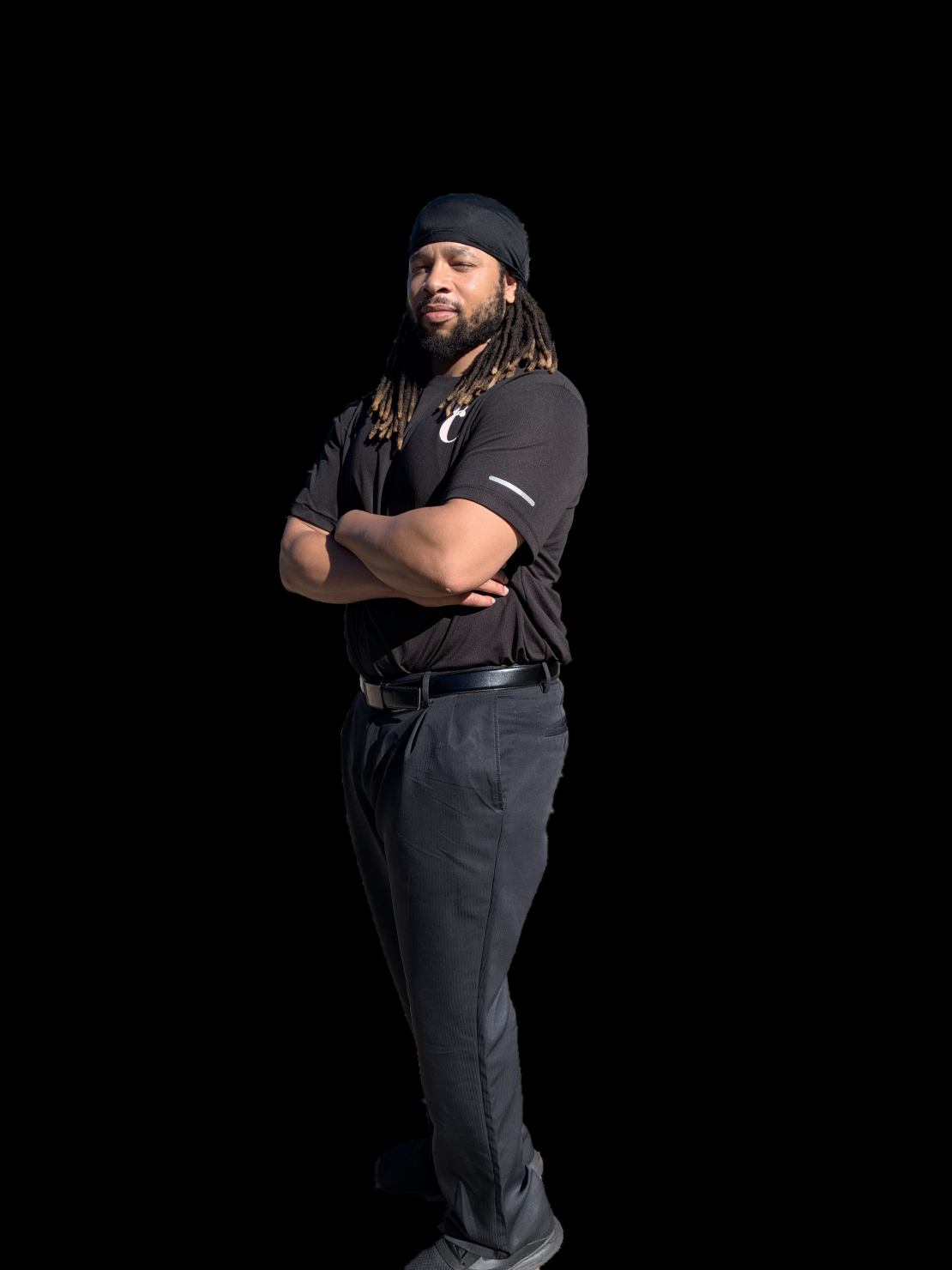 If your looking for the best hands in the business, then you are in the right place. My massage sessions are custom tailored to the needs of the client. In other words, they can either be relaxing or intense, depending on your needs. If you can't handle the pressure of Deep Tissue, then try out my Sports Massage session which focuses mainly on Full Body Stretching. You can also come in for Full Body Swedish Massage, which is completely pain free. When you experience a session with me, you are free to choose whatever music calms you, as you rest on a cushioned table warmer and headrest. All my services are mobile upon request. All that I ask is that you take care of your hygiene, as I will do the same. And please no alcoholic beverage consumption before session (IT WILL NOT END PRETTY)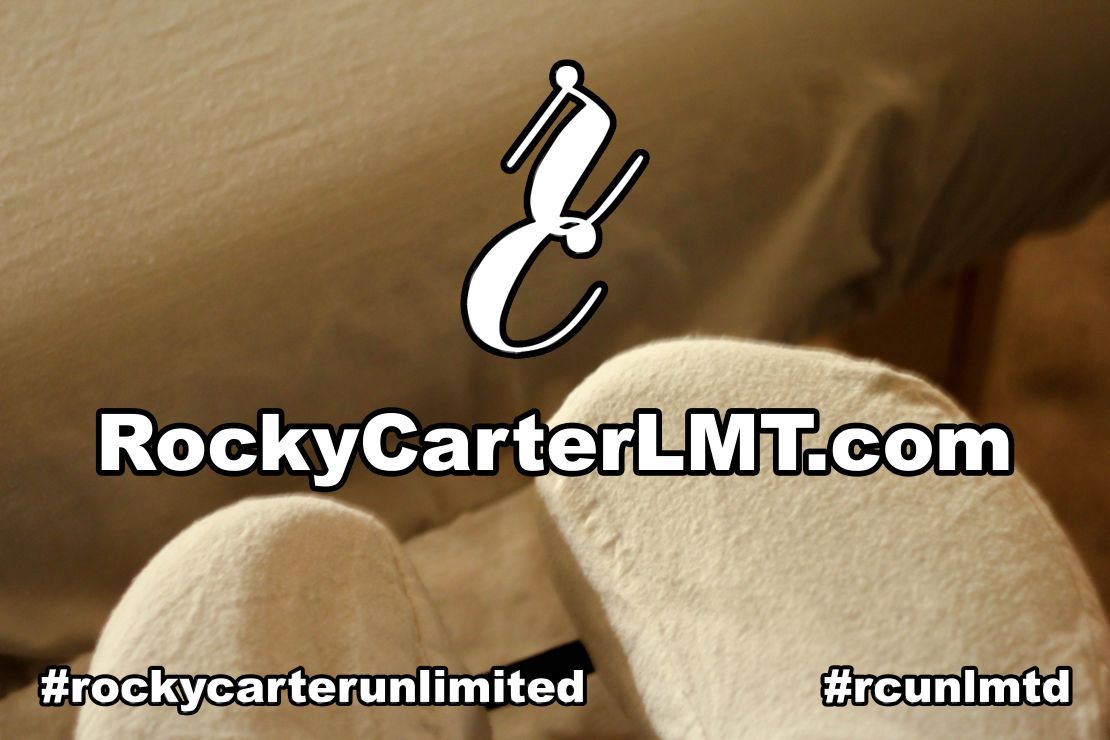 Also, if you'd like to set up an appointment with me, click on "Request a Session" and send me a message. I will call you back to confirm the details of your appointment, and also answer any questions you might have.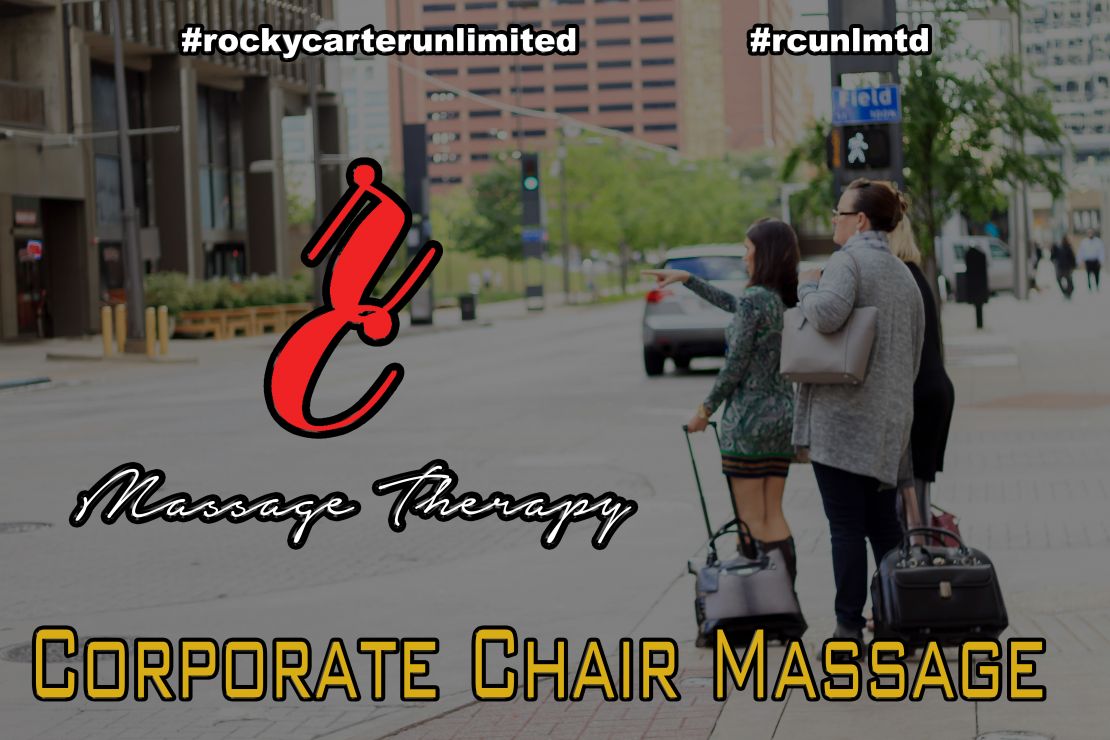 Don't Forget to "Check Reviews"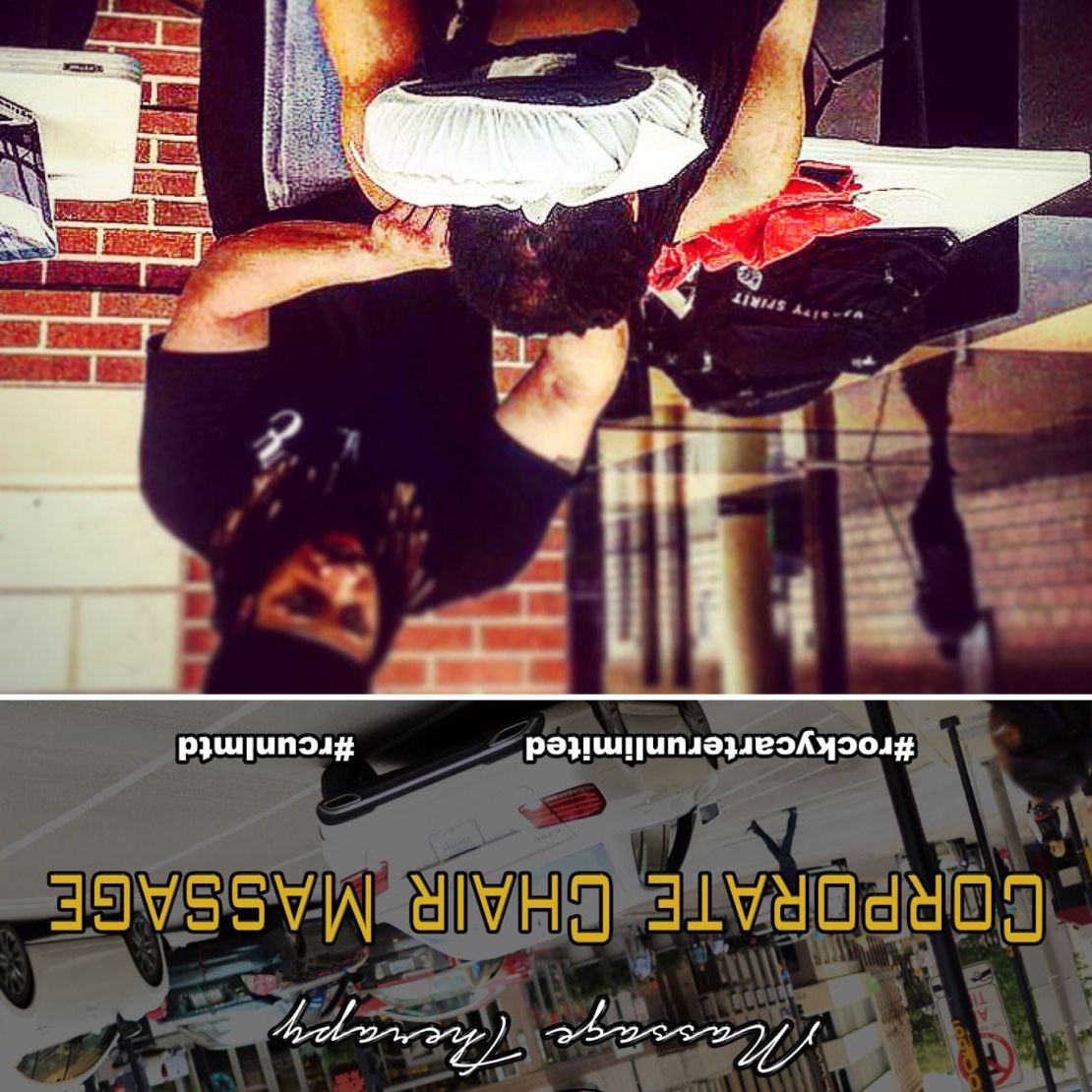 Thanks for visiting, and have a great day.